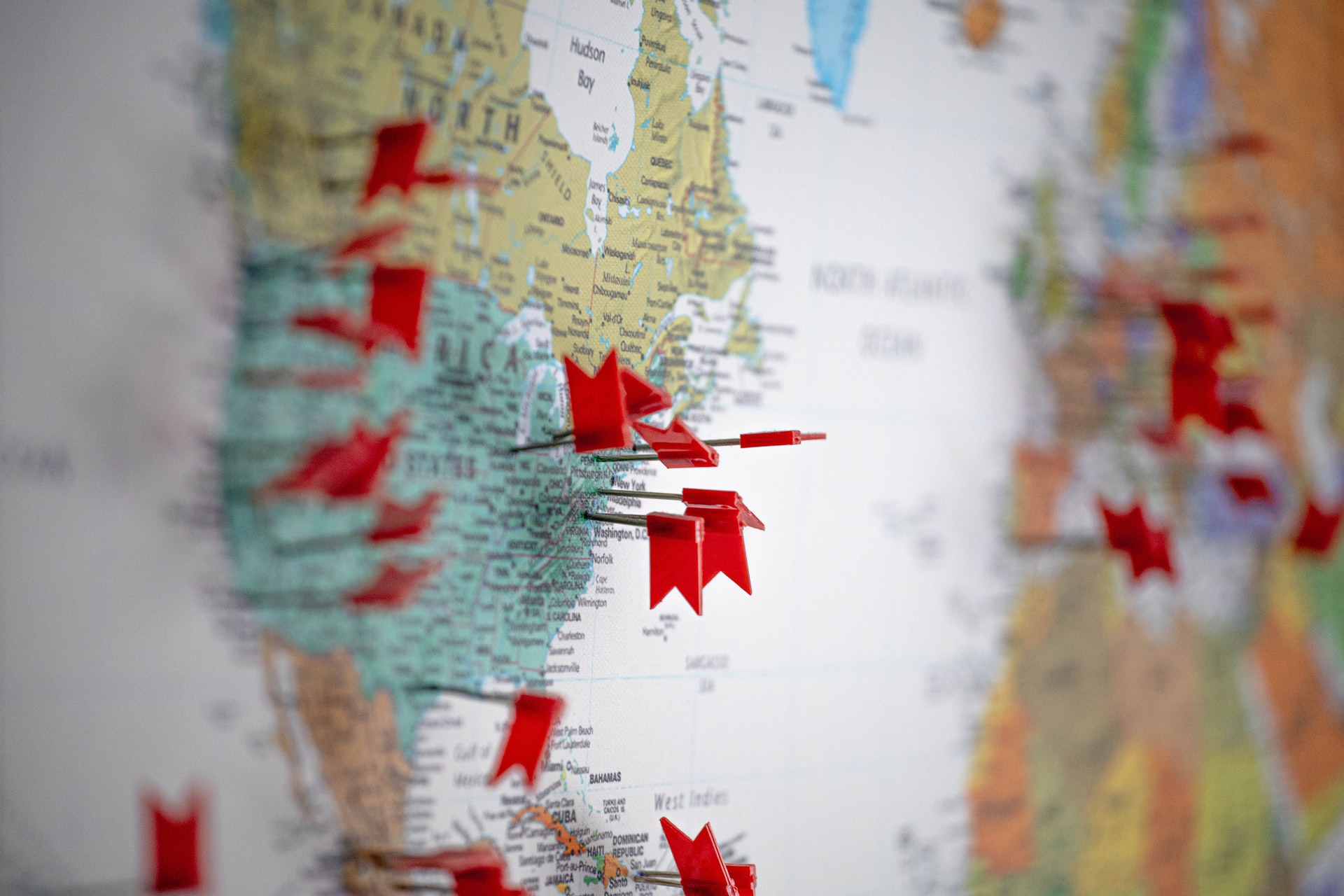 According to the National Association of Surety Bond Producers (2020), "NASBP advocates for, protects, and advances the interests of professional surety bond producers and of suretyship, informing, persuading, and engaging legislators, government officials, and all parties interested in or impacted by surety bonds, including organizations representing owners, design professionals, contractors, subcontractors, and others." (NASBP, 2020)
Wish to learn more about Advocacy and Surety Bonds? Click the button below!
Wish to find your state's bonding threshold? Click the button below!